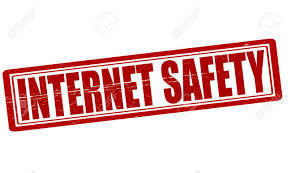 Parent Education Night
Kristi Robinson
Friday, September 14, 2018
On Wednesday, September 12th we had our first parent education night at Palermo Middle School. The topic was technology and Social Media. The night was very informative with our guest speaker from Butte County Sheriffs Department. He spoke about tips to keep children safe on the internet. Please click on the link below for a pamphlet with some tips on internet safety!
Internet Safety Tips for Parents

Our next parent education night is December 12th! Join us at the Palermo Middle School cafeteria. Dinner and childcare is provided!