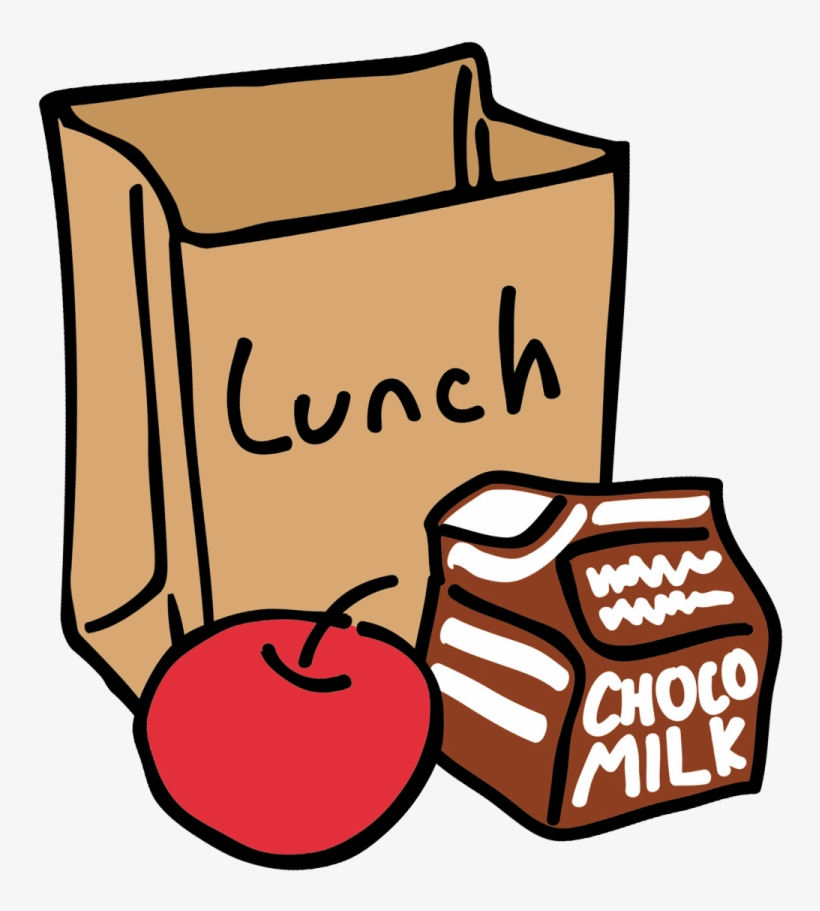 Summer Meals
Carla Wiemers
Wednesday, June 09, 2021
Summer Meals
June 14th through July 30th
Palermo Union School District is pleased to offer free meals to anyone 18yrs or younger. Meals will be distributed as "grab and go" meals on Mondays and Wednesdays. Students will receive meals for multiple days on the two serving days. Meals can be picked up from the following locations;
Helen Wilcox - Monday & Wednesday 11:00 – 12: 00
Palermo Middle School – Monday & Wednesday 11:00 – 12:00
Honcut – Monday & Wednesday 11:00 – 11:30
Hot items received on the serving day should be consumed within an hour of receipt.
Cold Food- Items need to be refrigerated as soon as you receive your meals: Milk, Cheese, Juice, Fruits and Veggies, etc.
Frozen Foods – Store in freezer immediately
Cooking instructions – Remove from packaging, Microwave or heat in oven until internal temperature reaches (165°F). Use caution when handling hot food. Discard any leftovers.
Comidas de Verano
4 de Junio al 30 de Julio
El Distrito Escolar de la Unión de Palermo se complace en ofrecer comidas gratis a todos los menores de 18 años. Las comidas se distribuirán como comidas para llevar los Lunes y Miércoles. Los estudiantes recibirán comidas durante varios días en los dos días de servicio. Las comidas se pueden recoger en los siguientes lugares:
Helen Wilcox - Lunes y Miércoles 11:00 – 12: 00
Palermo Middle School – Lunes y Miércoles 11:00 – 12:00
Honcut – Lunes y Miércoles 11:00 – 11:30
Los artículos calientes recibidos en el día de servicio deben consumirse dentro de una hora después de recibir la comida.
Alimentos Fríos- Los artículos deben refrigerarse tan pronto como reciba sus comidas: Leche, Queso, Jugo, Frutas y Vegetables, etc.
Alimentos Congelados – Ponerlo en el congelador inmediatamente
Instrucciones de Cocinar – Remover del paquete, cocinar en el microondas o calentarlo en el horno hasta que la temperatura interna alcance a (165°F). Tenga cuidado al tocar la comida caliente. Descarte las sobras.